The jogger is one of my absolute favorite silhouettes.
When I wear them, I get tons of compliments from women.  I think it's because there's an element of surprise to this outfit, which automatically lends itself to being cool.  No one expects you to show up to dinner wearing sweatpants, so it't edgy and they instantly wish they were wearing sweatpants instead of tight jeans.
Accessories are a crucial part of not looking as though you've just rolled out of bed and I'm not talking about the cute, "I woke up like this" way you roll out of bed and go out.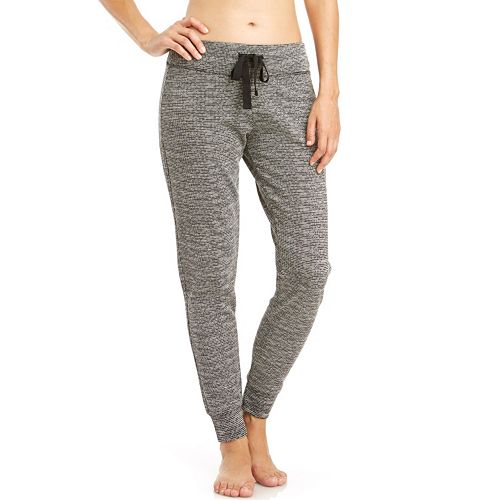 Don't forget the code: Kate_10
Kate Thakkar