Looking ahead at Fall 2016 fashion means taking a look back at 90's fashion.  The choker necklaces, and Adidas Superstars, and slides  that we left behind in our youth are back in full swing.
Why the revival?  Millennial's are no longer interested in having the most expensive brand or wearing a head to toe look from the biggest fashion houses.  We live in a pick-and-mix era where we do not wish to be told to spend thousands on a look that will undoubtedly be repeated and compared in a 'who wore it best' side by side even if the only person comparing is that one catty girlfriend.  Exclusivity is more important than brand names.
Today's style is about curating unique pieces befitted by only by the wearer.  Mixing upstyle with off brand basics takes ownership of the look.  We incorporate the best of our youth with modern twists.  The 90's had quite a range from good girls Clueless' Cher Horowitz and Friends' Rachel to grungy, goth Courtney Love.  We adored our adidas shoes and dark lipstick and it's not only unique method of polishing off a look, but a fashion forward approach to style as opposed to pairing them with hypercolor shirts which merely highlighted your sweaty parts (what were we thinking?).
Let's take a deeper look at how celebs are revamping 90's pop culture.
Gigi wears them better than I did in the 90's.  If you're going to don the famous adidas slides, they should be a sandal that compliments your look, not an afterthought to your workout gear. Of course, that's not to say, don't wear them to the gym, but if you're headed to happy hour, now you know how to slip in comfortably.  adidas Originals Adilette Pool Slide $30
It girl Aimee Song of Song of Style pairs her simply chic adidas Superstars, $79.95, with a coveted 'this season' Proenza Schouler PS11, $1685.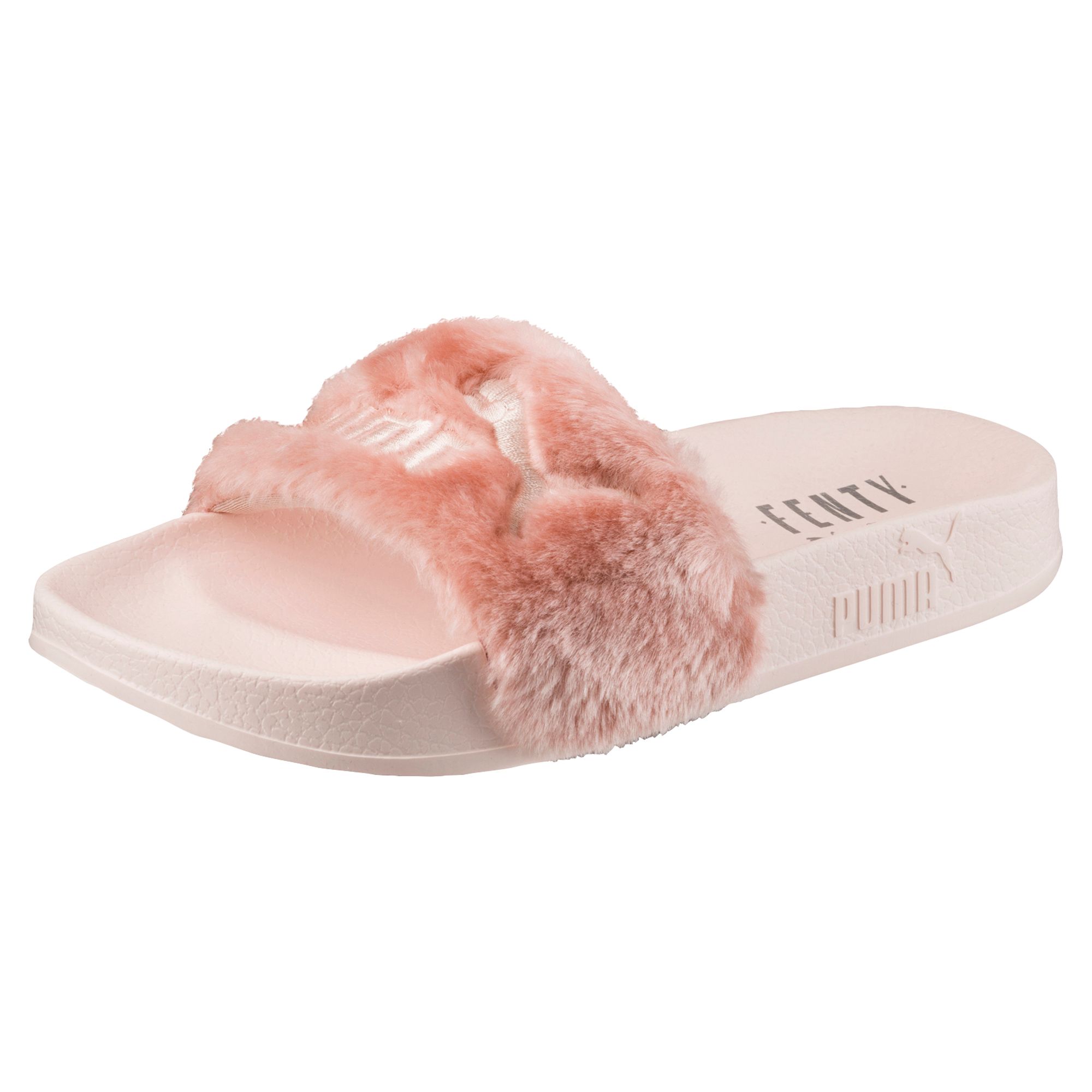 Rhianna teamed up with Puma to create this soft, fluffy version of the classic Puma Slide.
Gigi stepped out in The Puma Fenty slide, $80 earlier this Summer.
The trend revival doesn't stop at shoes.  90's jewelry is back in a big way among celebs and fashion bloggers.
2016 Cara Delevingne channels 1998 Kate Winslet with this spangled choker.
Anarchy Street offers the latest in jewelry trends, including ultra chic 90's inspired chokers.  Use offer code Kate_T20 for 20% off your next purchase.
Showing off your Calvins, the original sexy underwear, is officially on the upswing.  Go ahead, search #MyCalvins.
If you're not yet convinced of the return of the 90's, you need to be Pop Cultured!
Kate Thakkar